Who We Serve
Non-Profit
First Tryon Advisors has served virtually every segment of the non-profit community on a variety of financing and strategic planning assignments. Our broad experience includes providing solutions for associations, foundations, cultural institutions and other types of non-profit organizations located throughout the country. We provide innovative solutions that address our client's unique needs and objectives, including the refinancing of existing debt, the acquisition of real estate, and the development and financing of headquarters and other facilities. In addition, our team builds and deploys comprehensive capital planning models for our clients. With the help of capital planning tools and our team's expertise, clients are better able to understand the financial impact of major projects, including the operating impact of additional staffing needed to support a capital project.
Associations and Foundations
Throughout our history, First Tryon Advisors has worked with a variety of associations and foundations, many of which are in the District of Columbia and surrounding metropolitan region. These institutions are often substantial with relatively complex balance sheets and advisory needs. In addition to leading project debt financings, First Tryon has provided valuable guidance for our association and foundation clients regarding interest rate hedging strategies, investment policy statement development, and the solicitation and evaluation of investment management firms.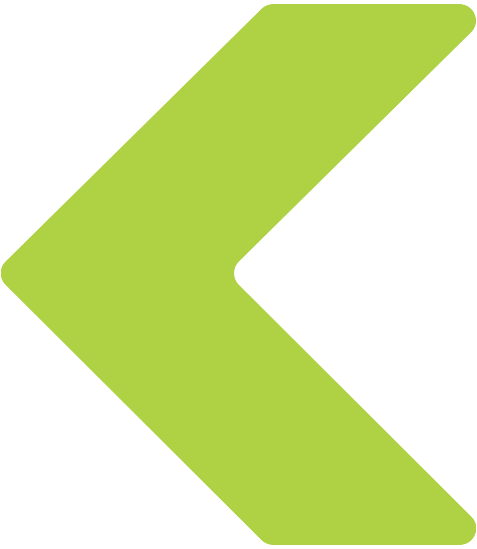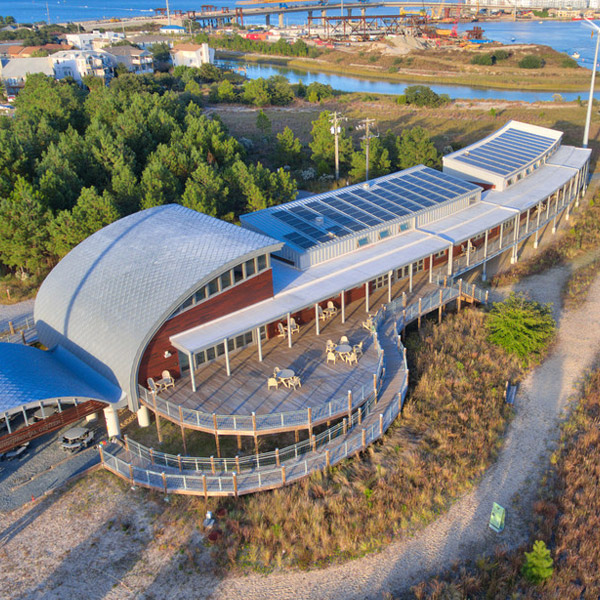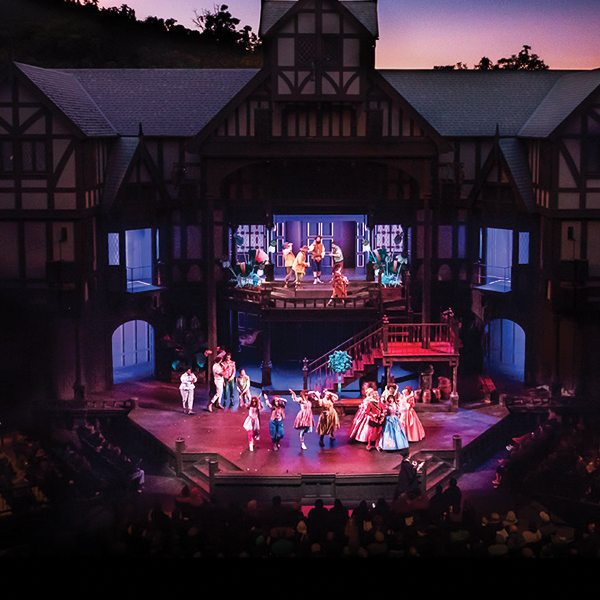 Cultural Institutions
First Tryon's cultural institution clients are diverse, including a mix of museums, aquariums and performing arts centers. The needs of these institutions are wide-ranging and often involve analysis regarding existing debt and strategies to ensure long-term financial sustainability. Our clients benefit from comprehensive credit rating assessments and peer comparisons. With the help of our capital planning model, our team can guide clients to better position themselves to achieve their operating and capital financing needs. A sustainable plan of finance is critical to a cultural institution's ability to fulfill its mission.