Who We Serve
Economic Development
First Tryon Advisors has played an active and innovative role in financing a variety of projects designed to foster economic development or more efficient administration and operation of public purpose facilities and systems. The financing structures and methods employed by our professionals have included taxable and tax-exempt project revenue bonds, special tax bonds, tax increment bonds, privatization and various forms of lease-based financing. Our ability to evaluate and creatively deploy a wide range of financing structures is critical to our client's ability to achieve their goals in an efficient and cost-effective manner. First Tryon is proud to be an active member of the Council of Development Finance Agencies (CDFA).
TIF and Special Tax Districts
Special Tax and Tax Increment Financing (TIF) Bonds are often employed to finance the rehabilitation and redevelopment of distressed areas. These financing structures, individually or in concert, can be customized and tailored to help real estate developers best address their project financing and development goals. These techniques are popular solutions for developers to secure limited recourse financing for the infrastructure requirements of their projects. First Tryon has extensive experience structuring these transactions and can assist in all facets of the planning, approval, financing and administrative (post-financing) process associated with TIF and Special Tax Bond financing.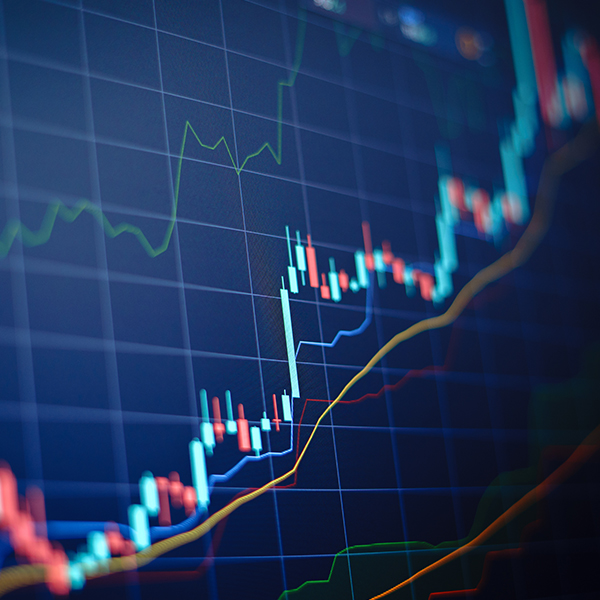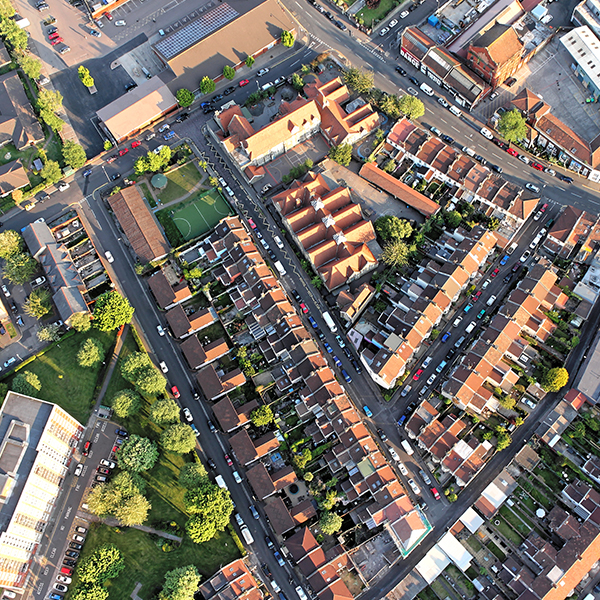 Financing Alternatives
Real estate development brings economic growth, but it can also present significant associated challenges. Specifically, planned communities, subdivisions, and town centers often require large public infrastructure and facility investments. Our team can structure creative financing alternatives for infrastructure, community amenity, and public facility projects. These alternatives are often attractive to developers because they are less expensive than conventional options, do not require developer guarantees or "on-balance sheet" debt, and enable the project cost to be allocated to the ultimate property owners. First Tryon is committed to providing our clients with an exhaustive analysis of creative, cost-efficient financing alternatives that promote successful real estate development projects.
Public and Private Partnerships (P3)
Our professionals have the in-depth knowledge and expertise needed to perform all the necessary work related to the preparation and implementation of P3 financing. First Tryon is well-equipped to research, analyze, develop, negotiate and implement optimal financing plans for our P3 clients. Our team has the ability to bring these unique P3 financing transactions to a successful close in a timely and cost-effective manner.