What We Do
Investment Consulting
With the increasing complexity and interconnectedness of the investment landscape, the management of institutional assets has never been more challenging. Consequently, the need for the stewardship of a fiduciary has never been more acute. Coping with these challenges requires deliberate planning and trust in the knowledge and experience of a dedicated consulting team.
Approach
First Tryon focuses on our clients' objectives and applies time-tested investment theses to help achieve long-term financial success. Our collaborative practice helps to ensure fully informed decisions at each stage of the process. We take a disciplined approach to serving each client and address their needs and goals with high-quality analytics. First Tryon strives to contain investment costs for our clients to maximize returns.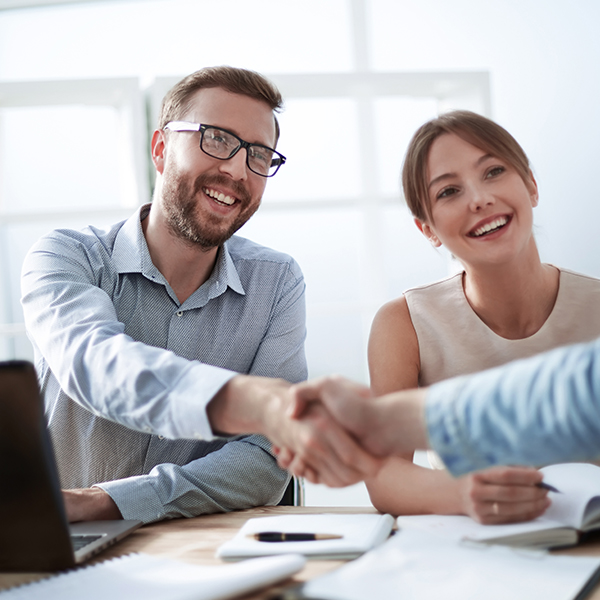 Range of Services
We offer our clients a comprehensive suite of investment consulting services including investment planning, asset allocation, manager/fund selection and performance monitoring. First Tryon does not believe in a one-size-fits-all approach. Our rigorous analytical framework supports the unique investment and organizational challenges of each client.
We believe that asset allocation is crucial to an effective investment process. Our professionals emphasize policy-based portfolio decisions and develop efficient portfolios tailored to our client's risk profile, performance goals and liquidity requirements. For clients seeking low-risk cash management, we design customized laddered portfolios of highly rated fixed income securities that provide adequate liquidity for operating expenses while targeting excess returns as compared to a traditional money market fund or sweep account.
4-Step Process
Our team of professionals follow a 4-step process of client assessment, portfolio assessment, portfolio optimization and portfolio monitoring. Understanding an organization's objectives is crucial to the development of an effective Investment Policy which addresses topics such as expected rate of return, liquidity requirements, risk tolerance, passive or active investment strategies and specific requirements such as sustainable, responsible and impact investing objectives.
Philosophy
Professional services that are efficient and low-cost
Effective asset allocation strategies
Dedicated focus on client objectives
Complete transparency
Guiding Principles
The client's business and mission are the core focus. Active management by "insiders" and board members should be minimized
Excessive risk taking should be avoided
Risk tolerance should be quantified and documented early in the planning process and asset allocations should be reflective of tolerance
All else being equal, select investments that minimize cost