Who We Serve
Healthcare
First Tryon's proffessionals have extensive experience serving a diverse range of healthcare institutions. We have served both non-profit and investor-owned hospitals, large multi-site healthcare systems, small community-based providers and a variety of organizations in the senior living and long-term care industry. Our healthcare team offers tailored capital planning and financing services, employing a wide range of financing structures and financial risk management strategies. We take a collaborative approach to healthcare finance, listening to our clients' needs and working together to develop a cost-effective strategy. Our resume in the healthcare industry and long-standing client relationships are a testimony to our outstanding service and innovative solutions.
Senior Living
Our team has considerable knowledge and experience in the senior living and long-term care industry. We have a thorough understanding of the business models, finances and operations of retirement communities, skilled nursing and assisted living facilities. Our experience includes startup projects, expansions, credit rating support and other types of senior living financings of a project specific and obligated group nature. First Tryon provides highly competent, efficient, and cost-effective services, designed to assure optimal financial outcomes for our clients.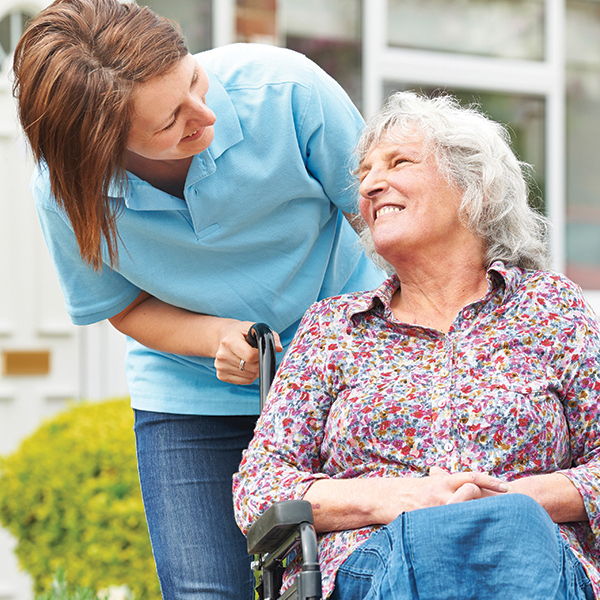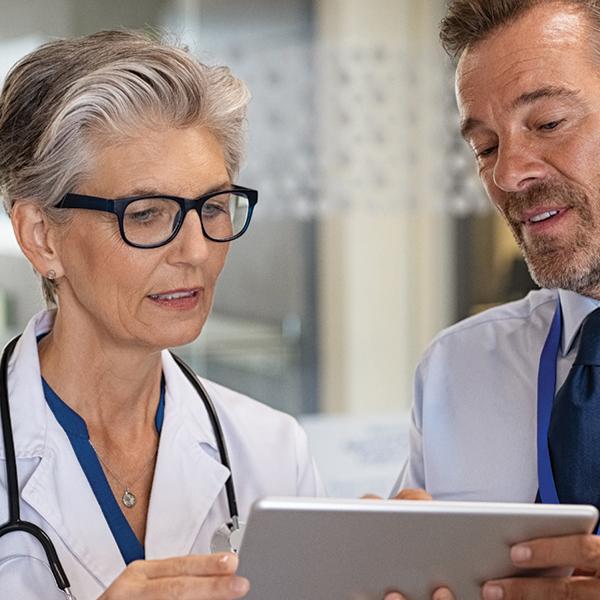 Hospitals and Health Systems
First Tryon has served hospitals and health systems around the country on a broad array of transactional and strategic planning assignments. We work collaboratively with our health system clients to tailor financing solutions that meet their unique needs. Our team has diverse experience arranging interim and permanent financings through bank and capital markets transactions. Private placements, public offerings, rated and non-rated securities, interest rate hedges and credit enhancement products are some examples of the areas in which our professionals have exceptional experience. Our team members have served on the board of directors of both large and small healthcare organizations, utilizing that firsthand experience and perspective to benefit each of our healthcare clients.