Who We Serve
Transportation & Infrastructure
First Tryon has in-depth experience with the strategic planning and financing for a variety of transportation and infrastructure projects. Our areas of expertise include water and wastewater facilities, waste disposal and recycling facilities, public power systems, alternative energy systems, ports, toll roads, airports and transit systems. Competitive and negotiated bond issues, private placements, federal and state credit assistance programs and loan guarantees are examples of the different financing strategies our team has utilized to help achieve the successful completion of our client's transportation and infrastructure projects.
Transportation
The biggest obstacle to improved public transportation is how to fund it, keeping in mind that not all revenue sources are created equally. Transportation planners need to be certain future costs are covered, requiring projects to have adequate revenues to support operations throughout the useful life of the assets. The First Tryon team has a keen understanding of transit finance and operations. We have provided unique and effective financing solutions for some of our nation's largest transportation authorities. First Tryon has experience in the financing of many types of transportation projects and facilities, including toll roads, airports, transit systems, and ports. Our knowledge of state-specific debt legislation and our ability to leverage participating jurisdictions can have a significant impact on the credit rating and cost of funds for our clients. Our professionals have helped clients navigate project capital planning, Federal TIFIA loans, voter referendums, and many other aspects of transportation finance as we work together to bring projects to fruition.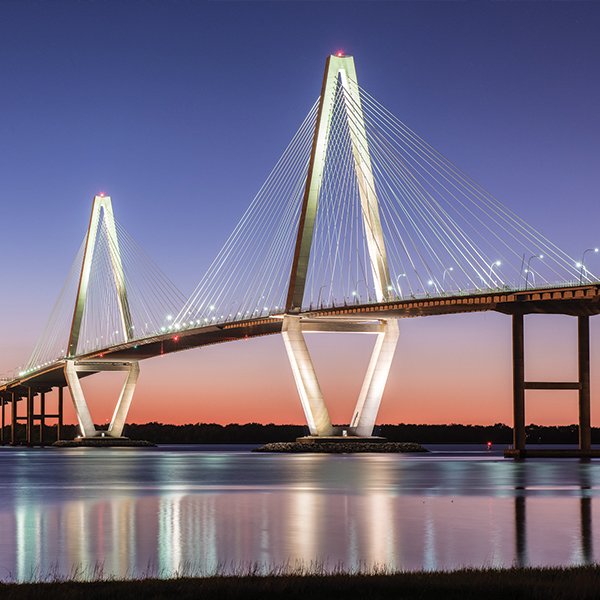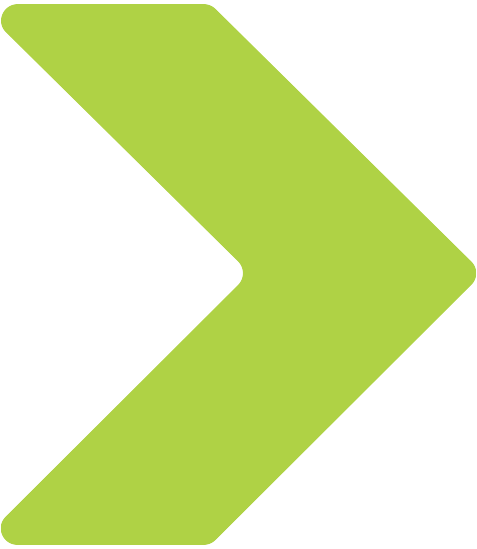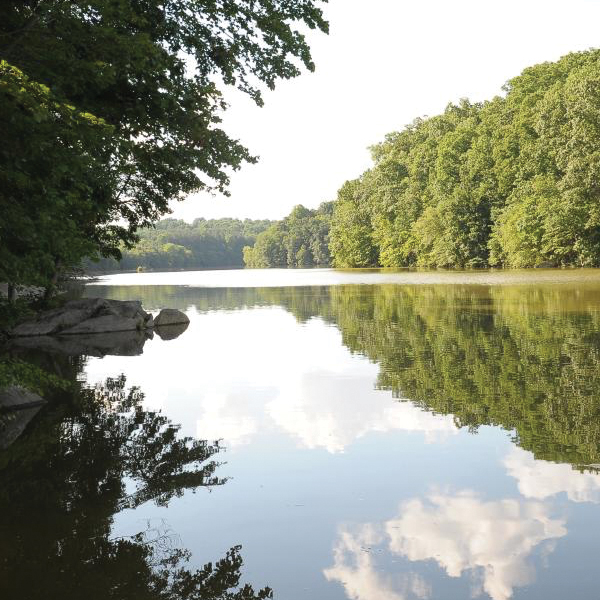 Utility Systems
Our team is particularly well versed in all aspects of financing for utility systems. Our professionals have helped over one hundred major utility systems to secure billions of dollars in financing. First Tryon plays a critical role in both the initial and ongoing financing needs of our client's utility system projects. We provide our clients with a broad range of support that includes reviewing and editing engineering reports and financial feasibility studies, evaluating alternative rate structures, designing financing structures, developing credit rating strategies, rating agency presentations and securing credit enhancements. First Tryon's vast utility system experience and expertise is a valuable resource for our clients in their pursuit of successful project outcomes.