What We Do
Financial Advisory
First Tryon Advisors has extensive experience servicing the needs of diverse clients throughout the country. Through our wide array of tailored services, we deliver value and direction where our clients need it most while developing and implementing processes to help them stay on track. We are focused on forming long-term relationships with our clients that stand the test of time.
Capital Planning
Long term capital planning is the critical first step to any financing process and we believe our approach sets us apart from our competition. Traditional advisory firms typically require months of their clients' time to refine a plan of finance, while only considering a select few financing scenarios to evaluate. Without a long term plan, our clients may be faced with unexpected or unwanted results that impact their ability to fund future projects.
We built our capital planning model to give clients the ability to develop a better funding plan in a more efficient manner. Our models let clients evaluate the impact of a financing plan on any variable they wish to explore. Whether it's tax / customer rates, fund balance, financial ratios / policy compliance, credit ratings or peer comparisons, our tool gives clients the answers they need in real time. Employing a First Tryon capital planning model will allow clients to:
Evaluate financing alternatives
Stress test a financing plan
Understand impact to tax / customer rates
Understand impact to credit ratings
Educate governing board members and other stakeholders
Build consensus on priority of projects and use of resources
Maintain compliance with financial policies
Project financial statements
Our models are interactive and dynamic, transforming the way our clients plan for capital projects.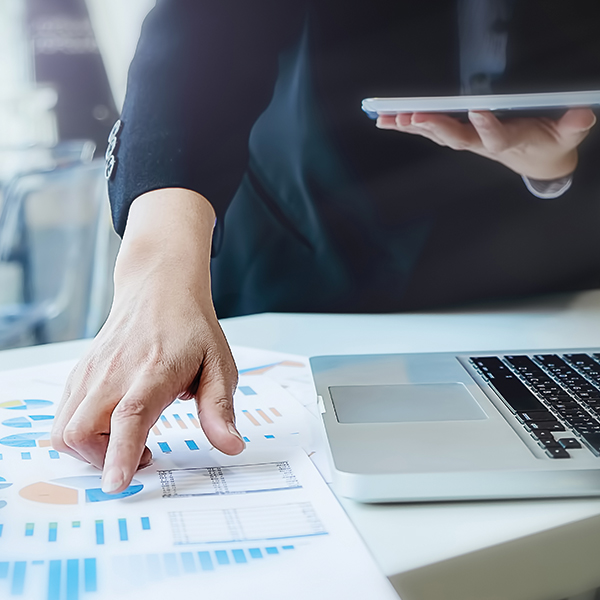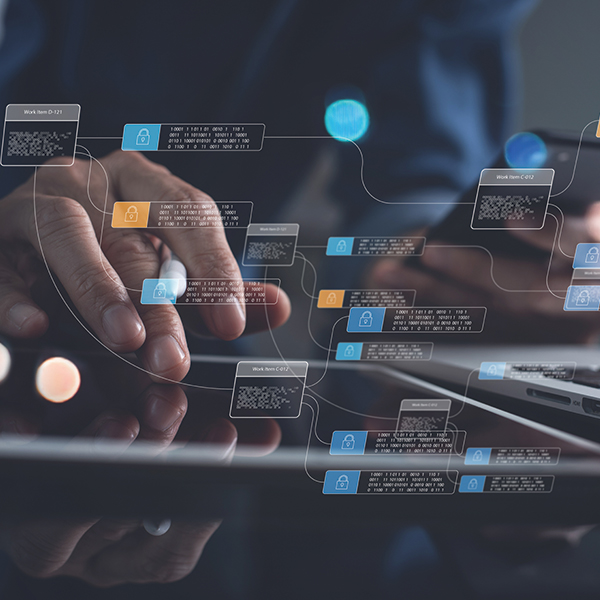 Transaction Management
Following capital planning, transaction management is often the next phase of our engagement with clients. Once a financial plan is in place, we work with clients to execute each individual financing in line with their goals and objectives.
We believe that the financing objectives of each client are fundamentally unique but should minimally adhere to the following key principles:
Minimize debt service costs for given objectives and risk tolerance
Maintain flexibility to refinance or restructure debt
Limit administrative costs and portfolio management time
Minimize credit enhancement costs and/or external liquidity requirements
Manage debt on a portfolio versus project basis
Embody institutional preferences as to global direction of portfolio
First Tryon works diligently throughout the management of each transaction to protect our clients' best interests. We prepare the necessary financial analysis to allow our clients to make informed decisions at each step in the process. We understand and appreciate that our clients have many other responsibilities beyond financing transactions and endeavor to assure the most efficient use of our clients' time in every aspect of a transaction.
Alternative Financing Solutions
Meeting capital needs in a limited-resource environment and an ultra-competitive marketplace is stressful. It's no surprise that more and more institutions are looking for creative solutions and capital support. Public Private Partnerships (P3), for example, can play an important role in the menu of funding options. Used appropriately, a P3 may help accomplish several objectives including:
Realizing private sector efficiencies by tapping into developer expertise and innovations
Shifting risk to the private sector and accelerating procurement and delivery schedules
Shifting to a life cycle focus by defining the long-term cost of ownership and providing a funding source to address deferred maintenance obligations
Increasing funding options by creating and leveraging additional revenue streams for the project while potentially avoiding tax-exempt use restrictions
Leveraging private sector capital through off-credit debt structures that may preserve debt capacity
Given the nuances and variability in P3 transactions, we view the first step to be the most important. This consists of defining, with precision, the critical problems to be solved, clarifying the other strategic objectives of the project and establishing the key constraints. Clearly defining what would constitute a "win" for each of our clients is the single most important step in gauging the likelihood of success.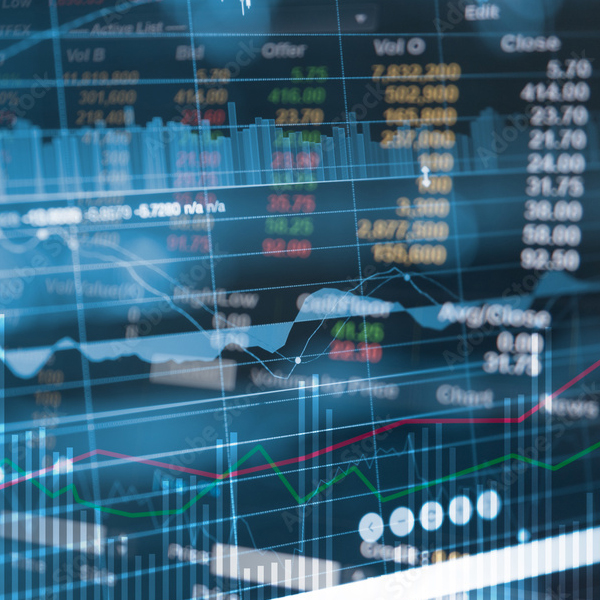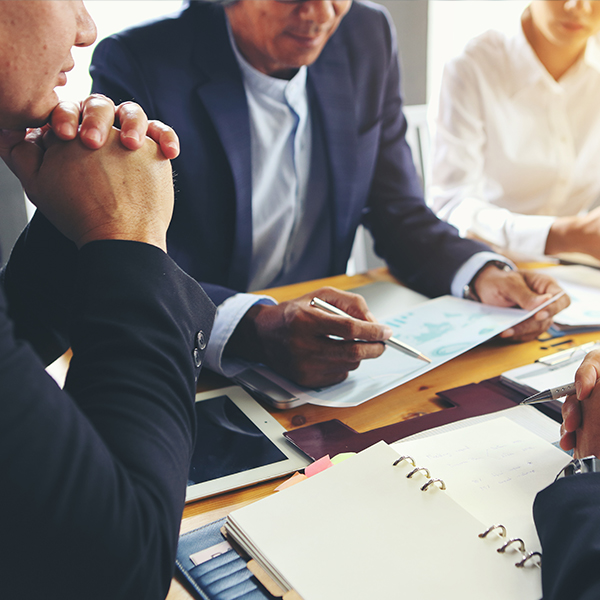 Strategic Consulting
From developing financial models to understanding the impact of fee structure changes on future private development and revenue growth, to evaluating the feasibility of a for-profit venture in the higher education space, First Tryon has the expertise needed to assist clients with strategic decisions that fall outside the purview of traditional financial advisory firms.
Our team's diverse background in the advisory, banking, accounting and legal disciplines allows First Tryon to provide valuable guidance on a wide range of unique assignments for our clients. Whatever the nature of the assignment, First Tryon strives to deliver solutions to achieve our clients' goals.