Who We Are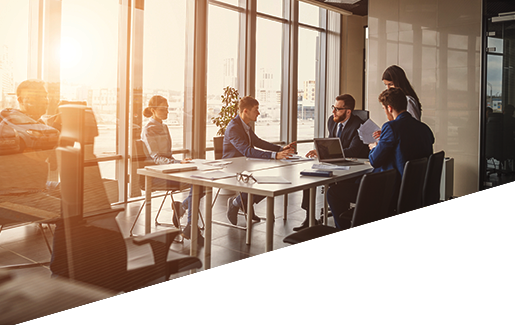 People
The key to First Tryon's success is a client-centric service model built on four pillars: experience, expertise, accessibility and enthusiasm. At First Tryon, we invest in hiring only highly reputable, talented and accessible professionals who strive to provide exceptional service, value and insight to our clients.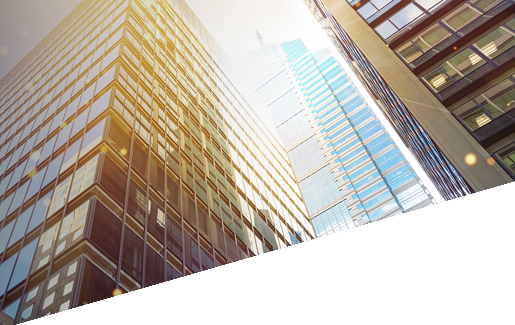 Who We Serve
First Tryon Advisors serves a wide range of organizations in both the public and private sectors, including: educational institutions, healthcare organizations, non-profits, various governmental entities and corporations. Our dedicated team of advisors delivers outstanding service that our clients have come to depend on.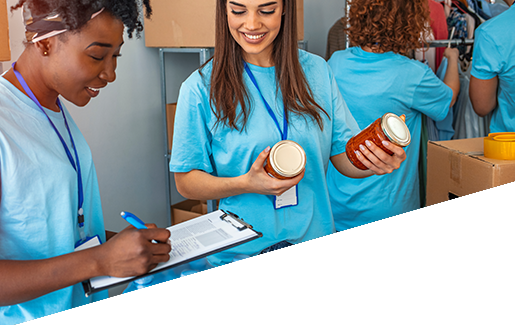 Community
Our team members are passionate about giving back to the community and remembering the importance of always "adding to the community woodpile". We strive to help improve lives and secure a better future in the communities we serve by harnessing the talent, energy and experience of our people to make a positive impact.