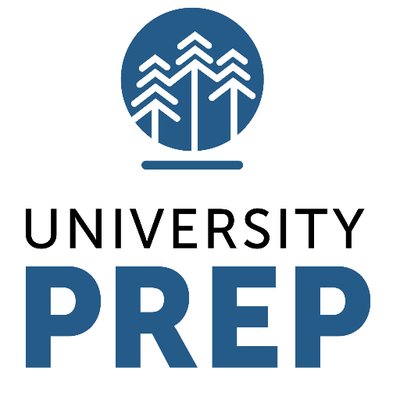 University Prep
Up to $52,000,000
WASHINGTON STATE HOUSING FINANCING COMMISSION
Nonprofit Revenue Bonds
(University Preparatory Academy Project)
Series 2022A & B
Introduction
Founded in 1976, University Prep (UPrep) is a coeducational college preparatory school for students in grades 6-12. The School's enrollment is approximately 600 students and its campus is located at 8000 25th Avenue NE in Seattle, WA.
Project Overview
Wye River has served as financial advisor to UPrep since 2016, when the School was in the early planning stages of its ULab Project – a campus expansion involving the construction of a 39,000 SF three-story building across the street from UPrep's existing campus which will allow the School to grow its upper school enrollment. Construction of the Project is scheduled to commence this spring.
Financing Overview
The Series 2022A & B Bonds were issued through the Washington State Housing Financing Commission and the proceeds were used to fund a portion of the cost the Project and refund the School's existing debt. The Bonds were structured as a tax-exempt bank loan. The Series 2022A Bond, which will serve as long-term financing, was structured with a 30-year amortization, 3-year interest only period and an interest rate in the low 2% range committed for 20 years.  The Series 2022B Bond, which will serve as "bridge" financing to the School's capital campaign, was structured with a 7 year term, a balloon payment at maturity and a variable interest rate.
The financing closed successfully on March 30.