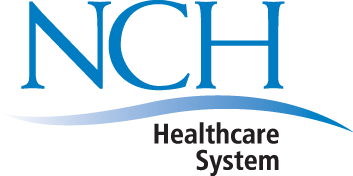 NCH Healthcare System
$140,769,000
Collier County Industrial Development Authority
Healthcare Facilities Revenue Bond, Series 2020 & 2021
(NCH Healthcare System Project)
Wye River Group Served as NCH's Independent Financial Advisor for this Transaction.
Project Overview
NCH sought financing for certain capital projects and to refund its outstanding Series 2011 Bonds.
Financing Overview
In December 2019, Wye River conducted a competitive solicitation for lenders and underwriters. NCH received highly competitive proposals and selected a lender offering very favorable structures and pricing. The new money needs were structured as a draw-down tax-exempt bond with a fully amortizing 15 year term. The Series 2011 Bonds will be refunded in 2021 with a tax-exempt bond. The terms of the refunding have been agreed upon through a forward delivery agreement.