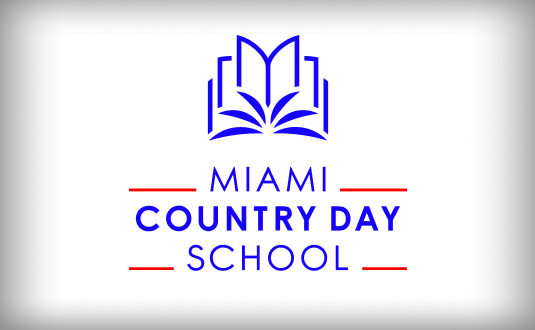 Miami Country Day School
$21,000,000
Miami-Dade County Industrial Development Authority
Industrial Development Refunding Revenue Note
(Miami Country Day School Project)
Series 2022
Introduction
Founded in 1938, Miami Country Day School is an independent coeducational nondenominational school serving approximately 1,270 students in grades PK3-12. The School operates on a 20 acre campus approximately 10 miles north of downtown Miami.
Project Overview
Proceeds of the 2022 Note were used to refinance the School's outstanding Series 2015 A/B Notes and Series 2017 Note and fund transaction costs. No new money was issued in connection with this financing.
Financing Overview
The 2022 Note was structured as a fixed rate obligation with a 20-year term issued under a newly created Master Trust Indenture with liberal additional indebtedness provisions. The financing closed successfully on the School's preferred schedule on August 16.