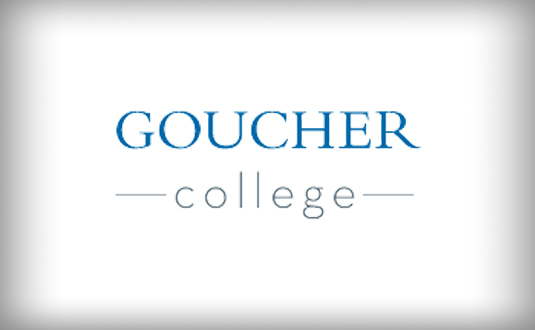 Goucher College 2022
$48,854,000
Maryland Health and Higher Educational Facilities Authority
Revenue Bond
(Goucher College Issue)
Series 2022
 
$2,800,000
Taxable Term Loan
Introduction
Founded in 1885, Goucher College is an independent, coeducational liberal arts institution located on 287 wooded acres just north of the City of Baltimore in Towson, Maryland. The College is rated BBB+ by Standard and Poor's and enrolls approximately 2,000 undergraduate and graduate students.
Project Overview
Proceeds of the Series 2022 Bond were used to: (1) currently refund the College's outstanding Series 2012A Bonds and 2017B Bond, and (2) fund costs associated with select capital improvement projects. Proceeds of the taxable loan were used to (1) fund costs associated with the termination of the College's interest rate swap with Bank of America and (2) fund transaction costs.
Financing Overview
Both the Series 2022 Bond and taxable loan were structured as variable rate debt, and both the Bond and the Loan were synthetically fixed with an interest rate swap.
The Series 2022 Bond and the taxable term loan each closed successfully on August 11, 2022.