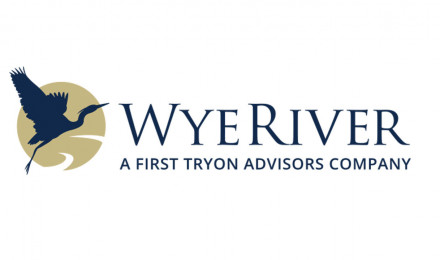 ​First Tryon Advisors Welcomes Wye River Group
First Tryon Advisors is pleased to welcome Wye River Group, a leading financial advisory practice based in Annapolis, Maryland, to our team. Wye River has a broad portfolio of expertise and experience in sectors and regions that complement First Tryon's, making them an ideal addition to our practice. Much like First Tryon, Wye River's growth and success have been built upon the principles of integrity, expertise, innovation, and outstanding client service.
The addition of Wye River Group will be of tremendous value to our clients. Wye River is nationally recognized as a leader in financial advisory services for independent K-12 schools. The Wye River team also has extensive experience advising charter schools, not-for-profits, healthcare, and Maryland state and local government clients. Wye River's services, such as swap advisory, will enhance our ability to meet a wider variety of our clients' needs. We are excited to supplement the resources and services available to our clients. To learn more about Wye River Group, please visit their website at www.wyeriver.com.