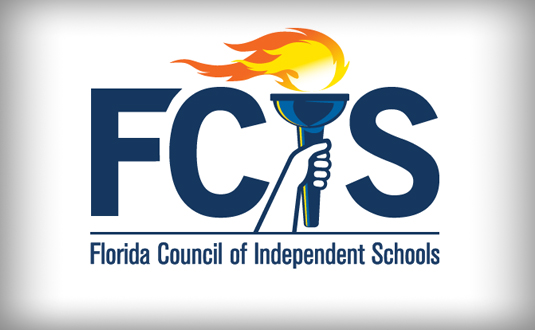 FCIS Speaking Role Announcement
Two of Wye River Group's Principals have the privilege of speaking at this year's FCIS Annual Convention held in Orlando, Florida on November 6-8, 2019.
Tim Kiley and Chris Wienk will be speaking on Thursday, November 7. The discussion will cover Key Planning Considerations for Developing New Campus Facilities. The session progresses logically through a series of topics to help attendees secure a basic understanding of the factors that will impact the planning and implementation of debt financing for their schools. Topics include: capital campaign fundraising, debt affordability analysis, financing alternatives, the financing process, and federal tax law and other legal considerations. Relevant case studies for FCIS member schools will be presented.