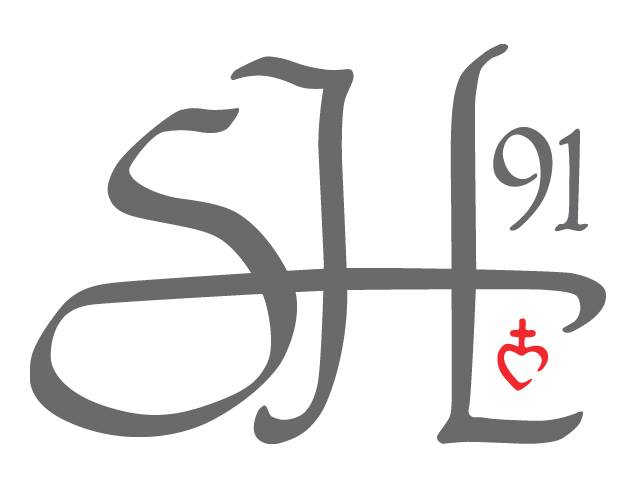 Convent of the Sacred Heart School of New York
$14,515,000
NEW YORK CITY INDUSTRIAL DEVELOPMENT AGENCY (NYCIDA), AND
$22,042,000
DORMITORY AUTHORITY OF THE STATE OF NEW YORK (DASNY)
Revenue Bonds
Convent of the Sacred Heart School of New York
(2020)
Wye River Group Served as Independent Financial Advisor to Convent of the Sacred Heart School of New York for this Transaction.
Project Overview
Refinancing the School's outstanding Series 2002 Bonds issued by NYCIDA and Series 2011 Bonds issued by DASNY.
Financing Overview
The School had the potential to realize significant debt service savings through the refinancing of its Series 2011 Bonds.  However, the Series 2011 Bonds were not currently callable until 2021 and a change in Federal tax law in 2018 eliminated the alternative of advance refunding with tax-exempt bonds, making taxable debt the most likely source for a refinancing which can significantly reduce potential savings.  Additionally, the letter of credit supporting the School's Series 2002 Variable Rate Demand Bonds was approaching its expiration date and the School had an opportunity to secure a fixed cost of capital for its Series 2002 Bonds and eliminate LC renewal and repricing risk.
Wye River identified and assessed several refinancing alternatives for the School, and in September 2019, Wye River conducted a competitive solicitation on behalf of the School for up to $37.515 million of financing.  For the refunding of the Series 2011 Bonds, the RFP asked for proposals for either (1) a "forward starting" bond structure, under which the refunding bonds would be issued at a later date, once the Series 2011 Bonds become currently callable, but whose interest rate would be committed well in advance based on current market conditions, and (2) a "convertible" bond structure under which interest on the refunding bonds would be taxable from the closing date until the date the Series 2011 Bonds become currently callable, at which point the taxable refunding bonds would be exchanged for new tax-exempt refunding bonds (often referred to as a "Cinderella bond"). For the refinancing of the Series 2002 Bonds, Wye River worked with Issuer of the Bonds and the School to complete a conversion of the interest rate on those bonds from the monthly variable rate (which required support in the form of a letter of credit) to a fixed rate to final maturity which was sold to lenders based only on the strength of the School's credit.  The School received 13 competitive proposals and ultimately decided to pursue the convertible bond structure. The financing closed on schedule in early January, 2020 with an effective interest cost for both the Series 2002 and Series 2002 refundings of less than 2.50%.
As a result of this financing, CSH will realize over $500,000 of annual debt service savings which will enable the School to build its liquidity reserves, invest in its programs and services for its students, and position it for future growth.